Welcome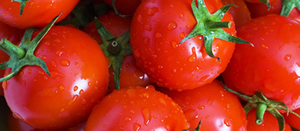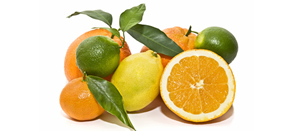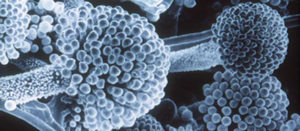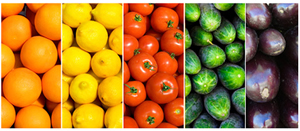 TestQual is a proficiency test provider with 15 years of experience organizing and developing proficiency tests for a numerous amount of laboratories from all around the world.
Yearly, TestQual schedules a programme of rounds for different parameters and matrixes; each laboratory applies and participates in them, allowing our clients to plan their quality control through the years.
Each of the TestQual rounds allows the evaluation of conformity of the results from all laboratories and by participating in successive rounds over the years allows keeping a quality control over the time.
All of TestQual's interlaboratories are designed based on international and reference standards that allows the organization and control of conformity of our proficiency tests, as well as a robust statistical analysis and evaluating with scores that ensure the objective interpretation of the obtained results. For this reason TestQual is an accredited proficiency test provider in the ISO/IEC 17043:2010 with a growing scope of accreditation.
TestQual also offers quality control materials and blank items, always certified, tested and with guaranteed for homogeneity and stability that provide a useful tool for internal quality control of the laboratory.
---