[FAQ] QUOTE, PRICES AND COSTS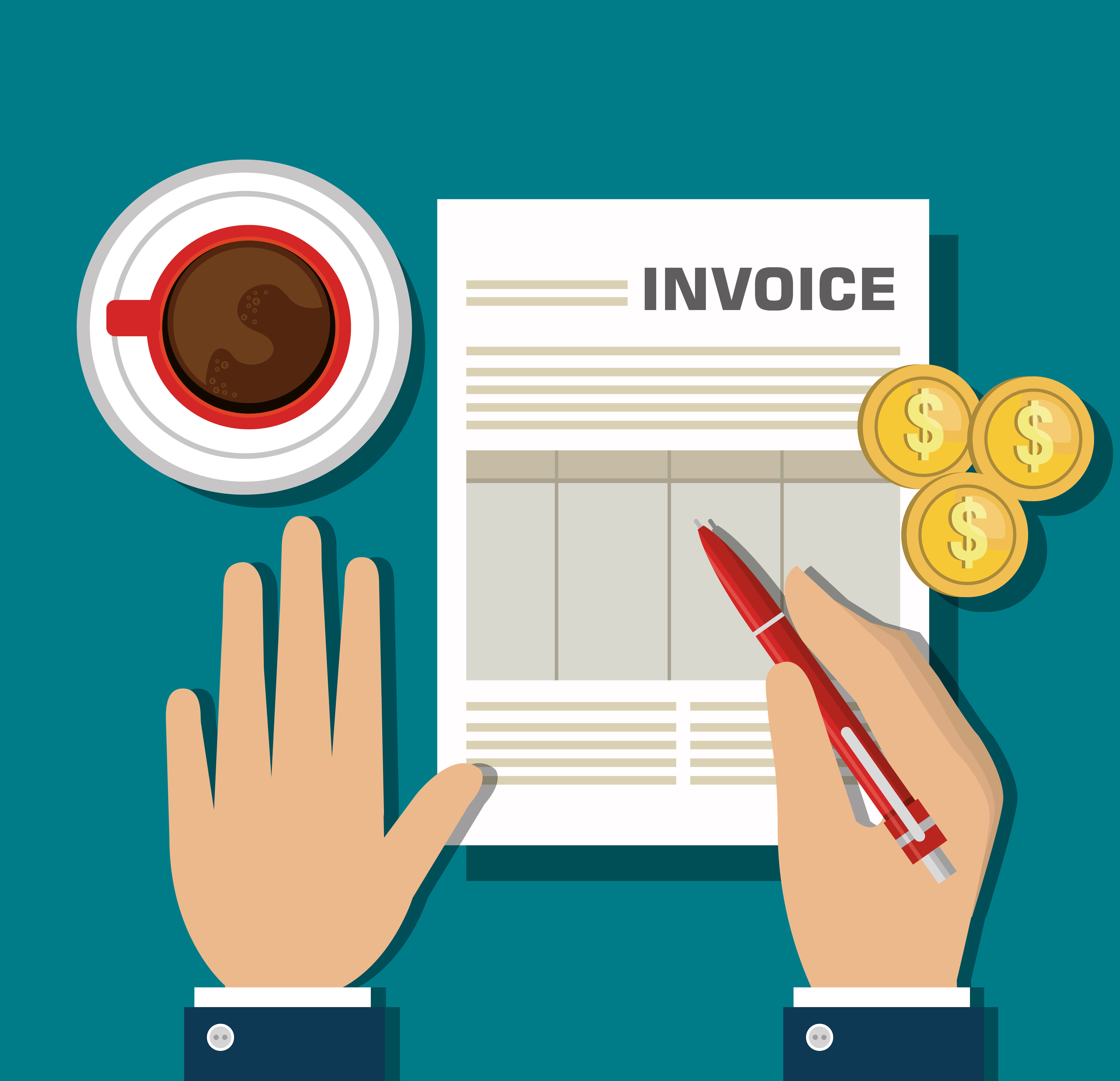 Participation fee
When breaking down the total costs of a proficiency test this is the concept charged for preparing the samples, checking they before, during and after the proficiency test, as well as the coordination of the PT, the elaboration of the final report and all the communications and activities that take place during and some of them after the PT finishes.
Shipping costs
TestQual, to keep our prices competitive we do NOT benefit from the shipping costs, the invoice includes exactly the amount that the Courier charges TestQual for the shipping.
You can get an approximation of the shipping costs by contacting our staff and they will gladly check our homologated couriers to see which offers the best transit and price (always prioritizing the transit).
How to get a quote
If you wish to see the total price of a participation you can contact our team and the will gladly prepare a quote for you.
You can choose to include or not the shipping costs knowing that if you do not include it in the quote it will be the same amount than the courier charge TestQual. In some cases asking for the shipping costs in advance implies taking the estimation of the courer and quoting that amount, however depending on different factors the real cost of the shipping might be less than the initially quoted by the courier and by TestQual.,
However, TestQual offers great flexibility and will look after your interests when working with us,
If you wish to know more details about our shipments you can check this link.
For any other query we have at your disposal a team of professional that will gladly help you out. You can find our contact data and write us a message in clicking this link.
---